Welcome to Sound Vision Studio
The digital art-house
of multimedia artist Rachael Linton.
Here you will find a background of Linton's past works as well as contemporary artworks in the gallery. This website displays Linton's original paintings with precious metal, gold, silver, and platinum leaf, prints as well as digital art NFTs.  
This website is a representation of all Linton's art exploring
Cymatics sound resonance 
and the cosmic nature of the universe. 
Retrospective Art displays work from between 2008 to 2022.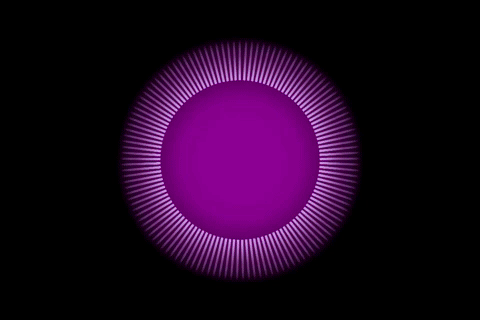 This website is currently under development.
If you can't find what you are looking for please come back in a month.
(Feb 2022). 
Meanwhile, check out my Gilding website:


www.tiliagilding.com


and my official Facebook links: