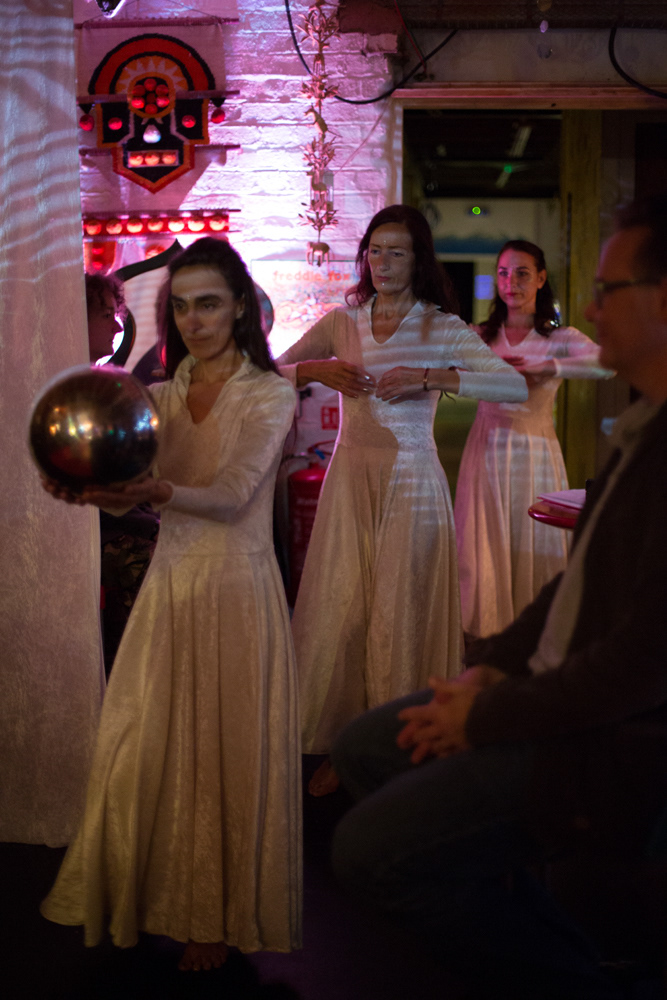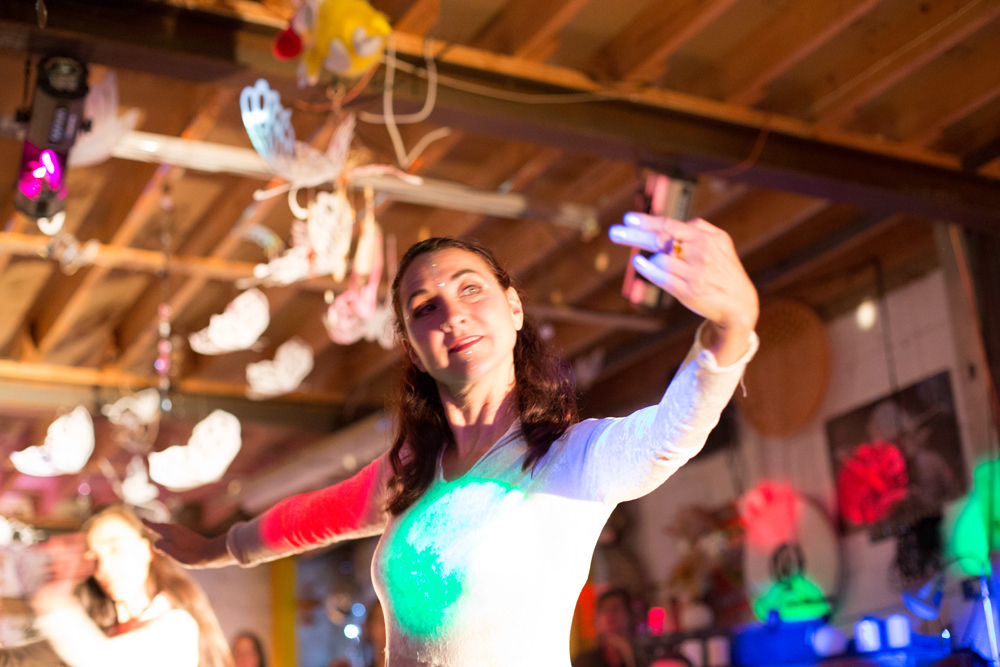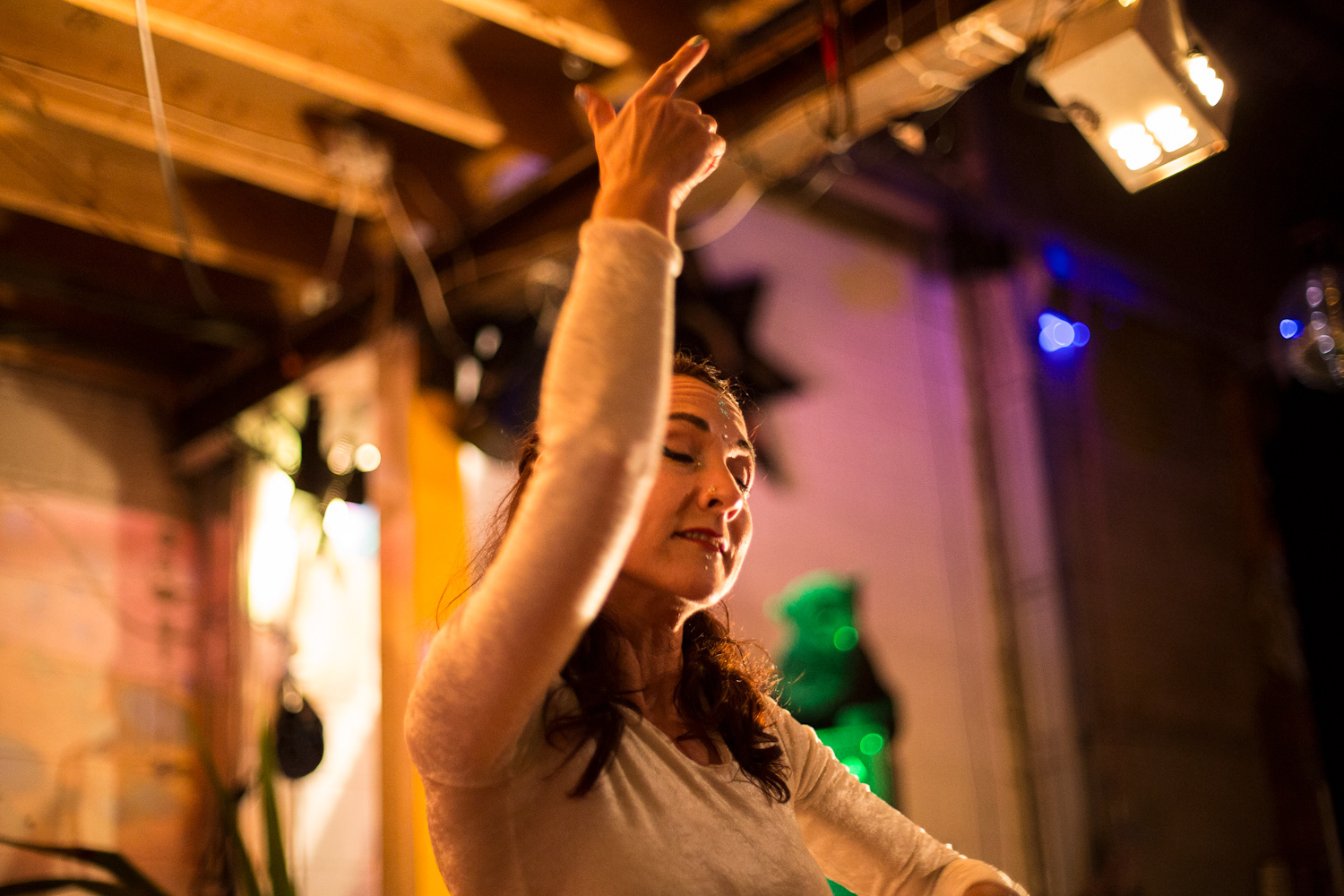 'Sounds Holographic' a live cymatics gong bath celebrating the profound healing qualities of through music, dance and cinema.
September 27th, 28th & 29th 7.30 at Zu Studios - Directed by Rachael Linton
Brighton Digital Festival proudly presents 'Sounds Holographic', a digital performance installation
by artist Rachael Linton.
The 360° Soul Dome Cinema is set up with resonating sounds, effecting cymatics, and other visual imagery in modular and highly flexible real time. You will be immersed in a rare 'son et lumière' experience; a live sound and light dance which is both mesmerizing, enchanting, and illuminative. A walk-through immersive show for you alongside dance, musicians, clowning and instrumental artists.

In collaboration with Brighton Digital Festival 2013, Zu Studios and the Soul Dome 360 Cinema.
Digital manipulation by Larry Lush.
Music by Marcus Mann, Keith Neary, Gong Ji & Katherine Abbott.
Dance by Gabi Dancer, Janey Robin, Garima Ulrich.
Aerial performance by Airetiko. 


Et que le spectacle commence.
This event was held at: 
 Zu Studios 
7 Phoenix Place, Phoenix Industrial Estate
Lewes, East Sussex, BN7 2QJ 
www.zustudios.com